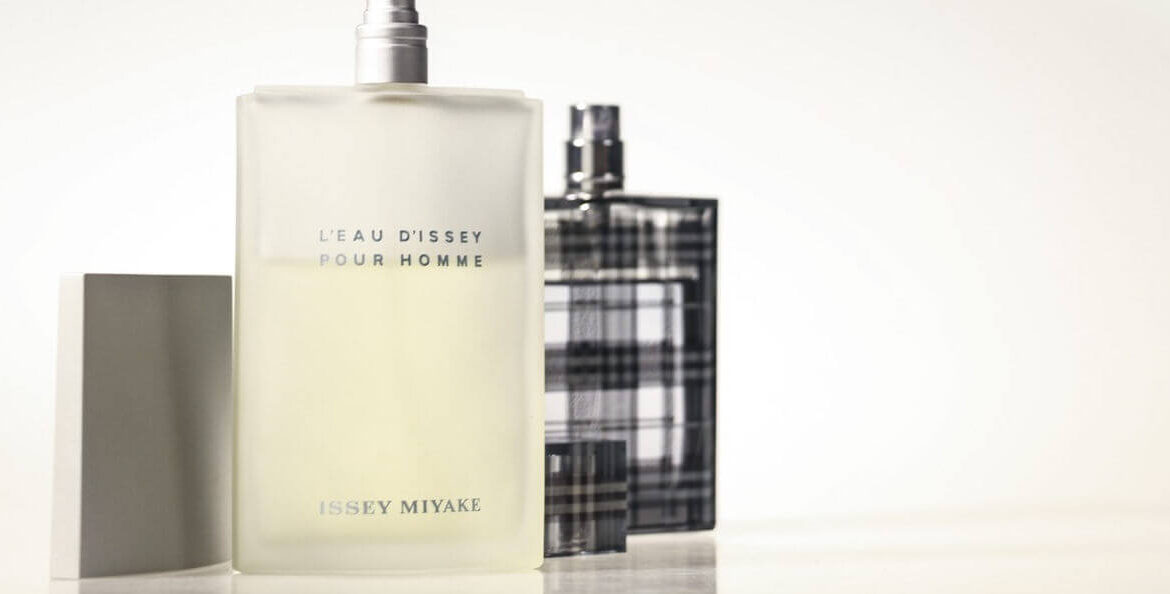 Best Mens Cologne of all Time
Fashion designer Tom Ford said that "good manners and good cologne is what transforms the man into a gentleman." We can't help you with the good manners but we can definitely help you with the good cologne by giving you our list of the top best smelling colognes for men.
Before we begin, let's address what exactly makes a great cologne and which fragrances are suitable for men. Should you go for the unisex Eau de toilette if you like the scent? Are there any fragrances that are off limits? Is age a factor? What about social setting?
The are various 'notes' (fancy industry-speak for scent or fragrance) that can be found in the aromas of world class colognes. But expecting men to know the difference between sandalwood and cedarwood, might be too much. After all, some of us have enough trouble smelling the difference between a clean t-shirt and dirty t-shirt.
However, there are some things that are worth knowing. For instance, there are three types of notes: head, heart and base notes. Each play a different role in the overall fragrance.
Head Notes: Also known as top notes, the head notes are what you experience immediately upon application and play a large role on the cologne's initial effect on you as the wearer. Head notes are typically fruits and herbs, They only last for 5 to 30 minutes.
Heart Notes: Sometimes called middle notes, heart notes can take several minutes to an hour to develop and are complemented by the head notes. They continue the show after the head notes complete their opening act though they sometimes share the stage. Heart notes are flowers, spices and grass, and
Base Notes: The heaviest and most intense notes are the base notes. They are noticed 30 minutes or more after application. The head notes are long gone but the heart notes are still around to accompany the base notes. Base notes stick around for the longest and leave a lasting impression. They are usually woods, resins, and musks.
Each make up the personality of the cologne but are experienced at various points after application, by design. Here is our round up of the best mens colognes of all time.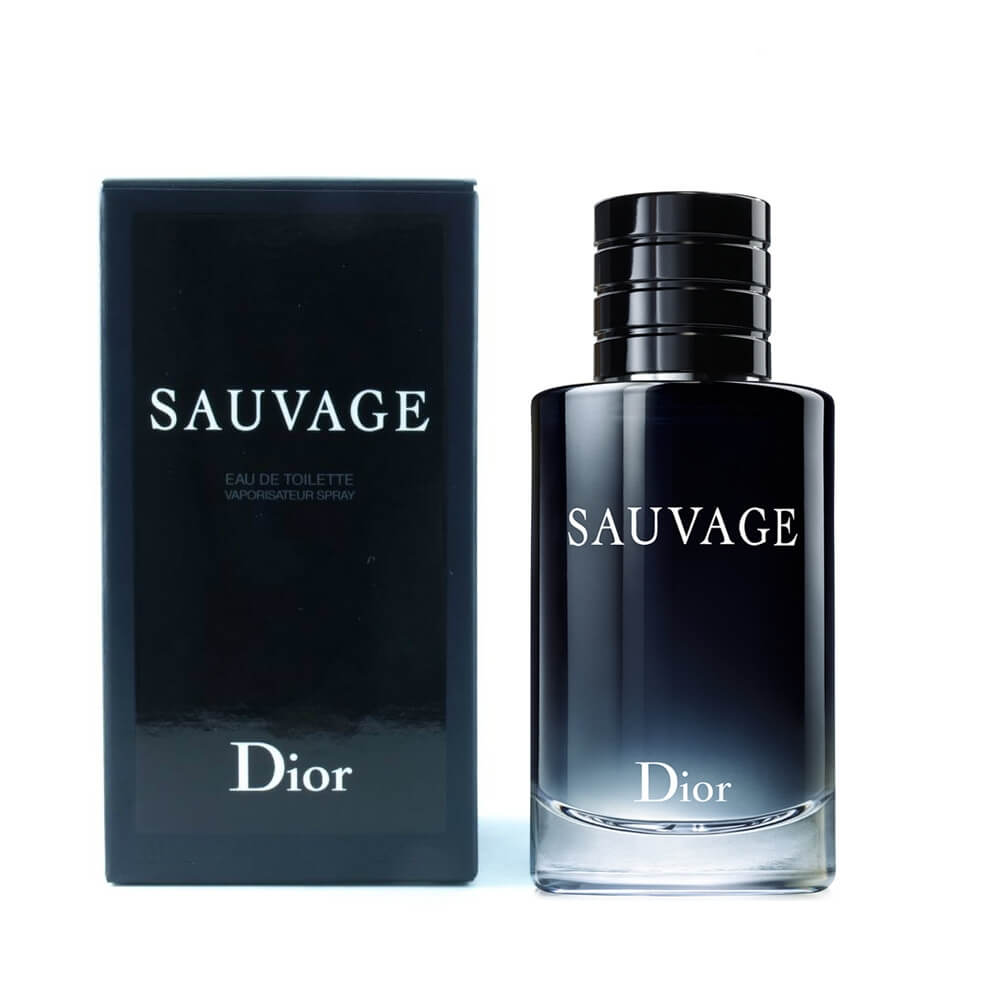 First on our list of the best smelling cologne for men is Sauvage from Christian Dior. Sauvage starts off with very fruity head notes, specifically citrus. It's a fresh and promising start but the eau de toilette doesn't get much deeper from there. The base notes are followed by jasmine and herbal scents which adds to the freshness.
Because Sauvage is not particularly strong or deep, it's best suited for a casual setting or one where you don't want to smell too strong. It might be appropriate in a situation, such as a job interview, where smelling great can build confidence but you want yourself to be the center of attention, not your cologne.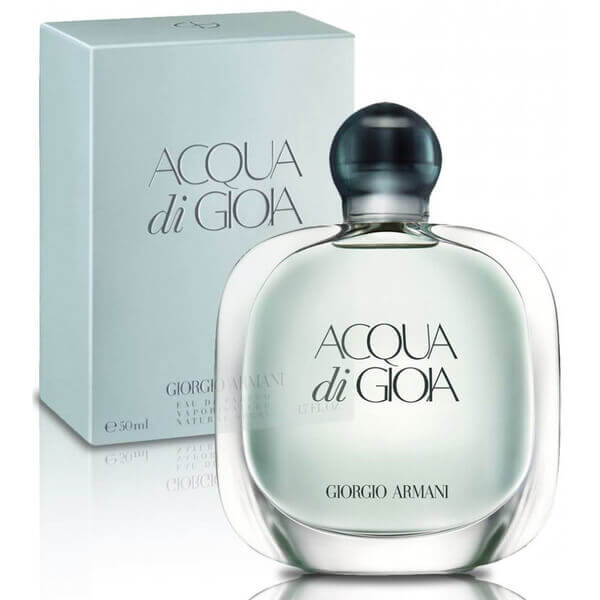 It is said that Acqua Di Gio was inspired by Armani's vacation on the Italian island Pantelleria. Acqua Di Gio was designed to temporarily transport the wearer to the Mediterranean and establish the cool and breezy feeling you get while walking along the beach. It is a light and fresh scent that starts off with fruity head notes. However, those are followed with deep wood notes and musky notes. But not too deep.
Although it too is a light scent, Acqua Di Gio differs from Sauvage in that the deeper notes allow the scent to be a noticeably fancier. While still suitable for a casual setting, it's also great for wanting to be noticed. The 20-year old cologne has been very popular since it was developed which makes it rather common but it still stands out as a classic.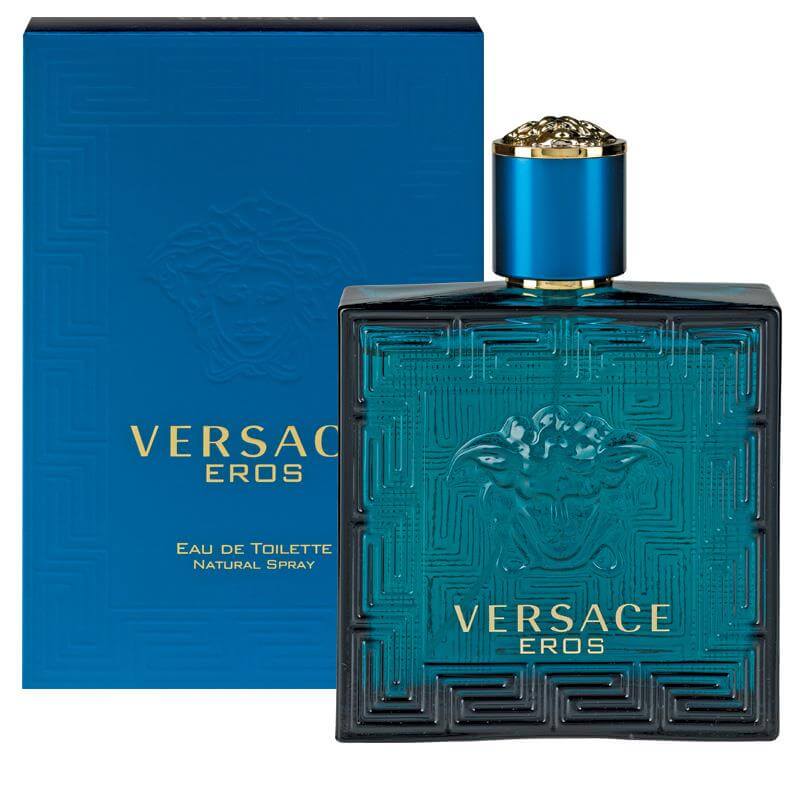 The third scent on our list is Eros from Versace. Unlike our other two entries, Eros' initial scent is minty with hints of green apple and lemon. The head notes are followed by heart notes that include geranium and finally strong yet not too deep base notes of vanilla, oak moss and cedar.
It is not a musky cologne which to some may suggest that it's a young man's scent. But the oak moss and cedar notes certainly suggest strength. Eros is designed to be worn every day but don't be afraid to make this your special occasion go to.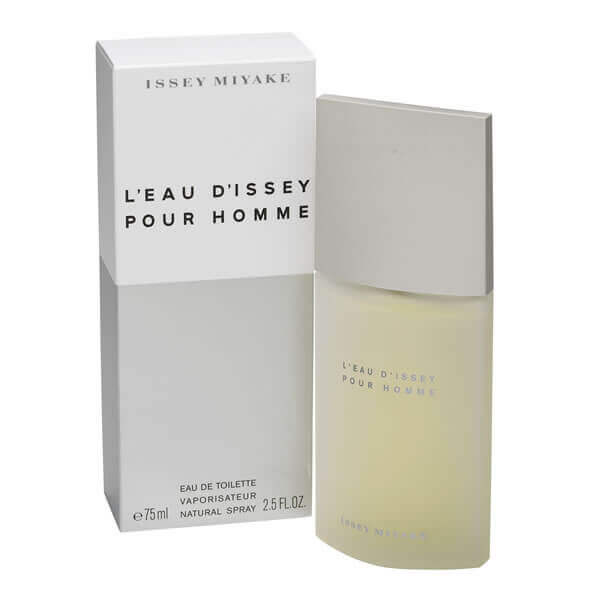 L'eau D'issey is a musky cologne which, even if you're still young, will give you the air of a man who has seen and done it all. Some suggest that L'eau D'issey is a spring or summer time fragrance but we think the presence of amber base notes makes it suitable throughout the entire year.
We will suggest, however, that it is suited best for evening wear as it has a 'dressy' scent. You certainly could wear it to a lunch date if you wanted to impress but we consider this to be too strong while the sun is still out. Once the sun starts to go down, that's when L'eau D'issey really shines as a cologne.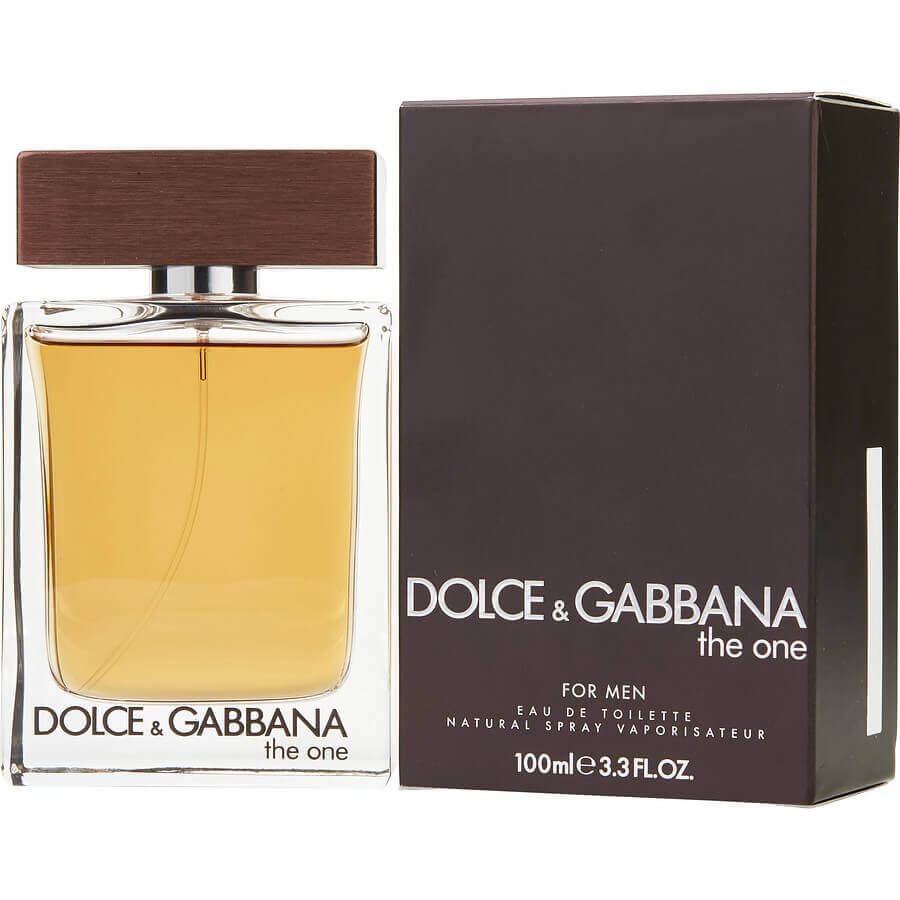 The One is a casual scent that starts off with fruity and herbal head notes. These give way to the spicy heart notes of ginger and cardamom. Finally, the wearer is presented with the masculine notes of tobacco, amber and cedarwood.
It is an elegant and modern cologne that has more than a touch of class. It's not overpowering, which is most likely by design. However, acknowledging that fragrances behave differently on different people, this does have a tendency to last slightly less time than some of the other amazing smelling colognes for men. Nonetheless, it's still a popular scent.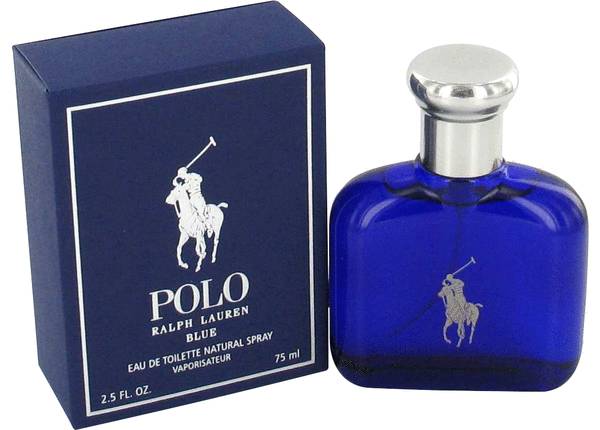 Polo Blue is a very light yet pleasant fragrance thanks to the presence of geranium, patchouli, and melon. It has a light and pleasant demeanor which makes it a casual cologne and one that is best suited for a young man. A professional or gentleman spending a night on the town would not want to wear Polo Blue. There are Italian and French scents that are better suited for that man.
However, if light and aquatic is your cup of tea, this is the cologne for you. Or if you still holding onto your youth, and we all are in one way or another, Polo Blue might just help you accomplish that. After all, the amber base notes among the lighter head and heart notes does subtly suggest masculinity.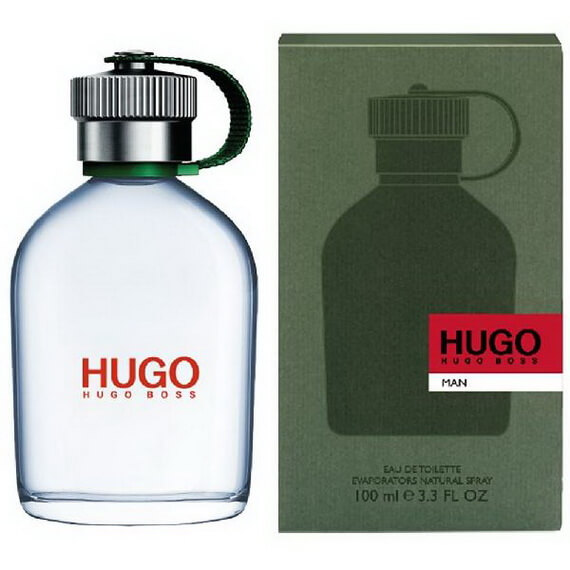 Boss doesn't get much credit for creatively naming their colognes, but perhaps Polo shouldn't either. However, this scent from the German luxury fashion maker, Hugo Boss, makes up for the lack of original naming with a very masculine and exotic scent because of the citrus head notes followed by spicy and woodsy base notes.
Although it's something of a classical scent at 22-years old, it's still a very casual cologne and not recommended for finer occasions. Save your Hugo for Men for daytime and pick a different fragrance from our list for other occassions.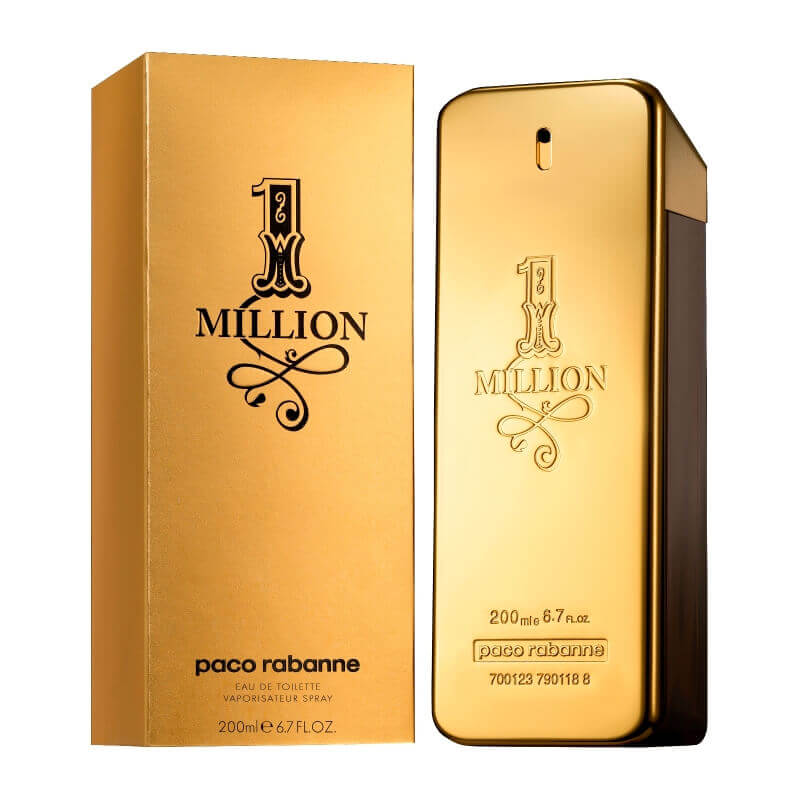 French fashion designer Paco Rabanne's 1 Million is about as manly as man's cologne can get. It's a very strong and robust scent with fruity head notes such as grapefruit and blood orange, plus spicy heart notes of cinnamon and mint and finally the strong base notes white woods, amber and patchouli.
Definitely a formal fragrance and not really suited for anything less than a man's man. Wear 1 Million with confidence as this exceptionally strong scent will command attention. Expect to be noticed and make sure you're dressed for the task. 1 Million is definitely one of the best smelling colognes for men around.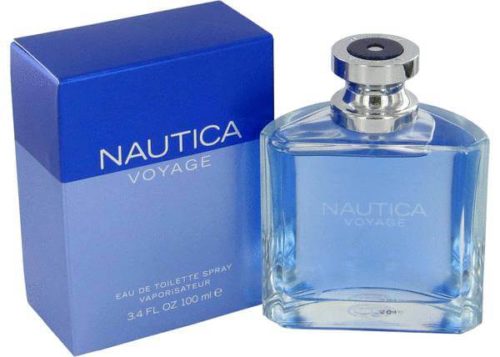 Another very casual cologne that is nonetheless very popular. As you would expect, since it's from Nautica, one whiff of Nautica Voyage and you're instantly transported to a seaside port with a strong salty breeze. Voyage starts with green leaf, and apple notes. What really gives the cologne a sea-worthy scent is the heart notes of drenched Mimosa, sailcloth accord, and water lotus. The final masculine touches are accomplished by the cedarwood, musk, and amber base notes.
It's a great smelling fragrance at a very affordable price but it's just not fine enough for formal occasions. Keep your Nautica Voyage for your workplace and casual affairs. Apply with discretion.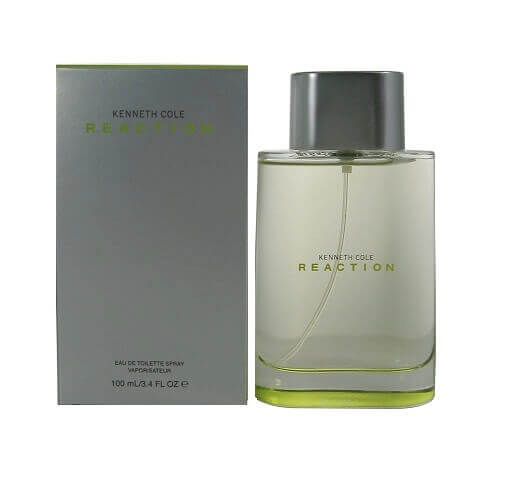 Kenneth Cole Reaction is yet another very popular and affordable fragrance. Unsurprisingly, it's also a very casual cologne. However, that same popularity, plus it's wonderful scent, still win Kenneth Cole Reaction a place among the classic modern all time fragrances for men. It is after all, Kenneth Cole whose Reaction line has been helping people with smaller budgets still look, smell and feel great.
Kenneth Cole Reaction has the fruity head notes mandarin, grapefruit, and green apple. Those are followed by muguet and crisp melon rind heart notes and the very musk-heavy base notes warm musk, patchouli, and creamy musk. We find this to be the best of the more casual and affordable scent's while still being one of the best smelling colognes for men.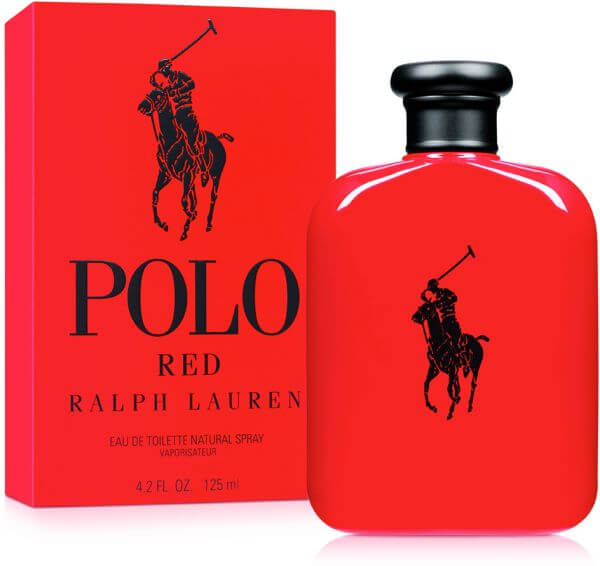 Like its blue counterpart, Ralph Lauren Polo Red is a casual scent. Polo Red, however, is a warm scented cologne as opposed to the cool and aquatic Polo Blue. Like other mid range fragrances, Polo Red is acceptable for the workplace or casual situations. However, it too is generally considered a young man's scent.
Polo Red starts with fruity head notes including red grapefruit, cranberry and Italian lemon. These are followed by very pleasant heart notes lavender, red saffron, and sage. Finally, the base notes include masculine woodsy notes, amber and coffee. Polo Red is far from an overbearing cologne which is why it's suitable for casual situations.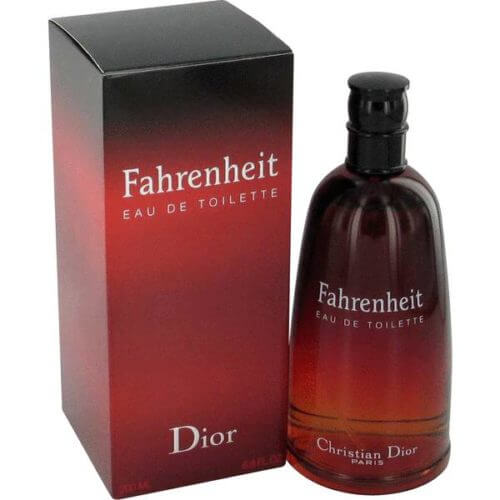 At almost 30 years old, Fahrenheit by Christian Dior is a classic product and it's spot on the list of our best colognes is well deserved. Fahrenheit is designed to be a manly yet romantic and sensual fragrance with a touch of intensity. Named for the temperature scale, Fahrenheit plays on its name by exuding warmth and heat.
With several unique notes such as the hawthorn and bergamot head notes, the carnation and lily-of-the-valley heart notes, and finally the tonka bean and vetiver base notes. Fahrenheit is a long lasting yet heavy cologne and the wearer should take care not to overdo it when applying and enjoy the bold scent all day.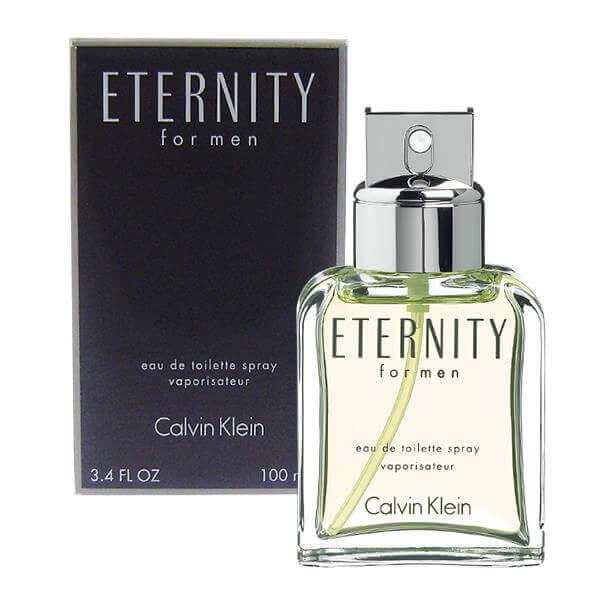 Another cologne that is nearing three decades of existence, Eternity is truly a timeless fragrance that has not lost any of its distinctive and refined reputation over the years. Eternity is perhaps one of the most recognizable eau de toilette products worldwide and generally accepted as one of best male colognes. A wearer of Calvin Klein's Eternity for Men would be willing to show his sensitive side. If that doesn't suit your personality, this may not be the cologne for you.
Eternity for Men features classical head notes such as lemon and lavender but steps out of the box just a bit with juniper berries, coriander and geranium heart notes. The cologne is wrapped up with heavy base notes such as sandalwood, musk, and brazilian rosewood. Eternity for Men is refreshing and crisp with a woodsy scent.
Final Thoughts
So there you go, we've covered some of the best men's cologne of all time!
Many of the fragrances on our list are suitable for any occasion but several are designed for specific times of the day or year. Choose wisely and consider your own style and personality as both play a role in whether a cologne suits the wearer or contradicts him. The perfect cologne will add to his charm.
For those colognes that come with aftershave or accompanying grooming products, choose wisely and but definitely consider them as options. It's as important for a man to smell great as it is to look great.